Careers
The hemp plant is key to bridging the health of the planet with the health of its people. Grow with us.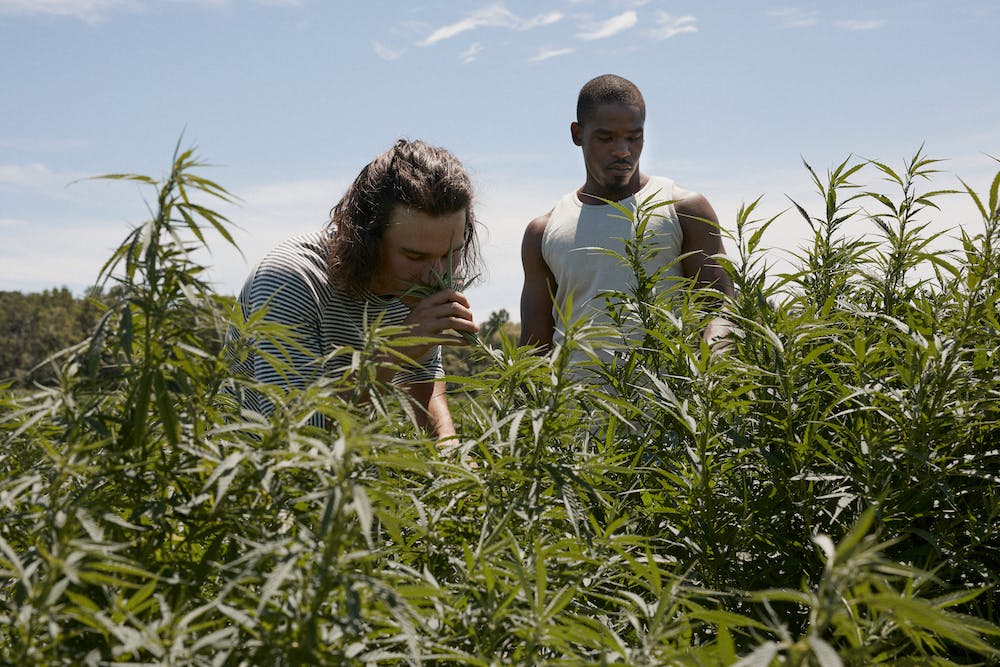 Open Opportunities
Hudson Hemp works at the intersection of agriculture and culture. We use regenerative farming techniques and plant medicine for the betterment of our planet, people, and society. We do this by ensuring that diversity, equality, and inclusion are ingrained in every aspect of our business. 
Quality Control Coordinator
Urgently hiring
Hudson hemp is looking for an organized and dynamic Quality Control/Assurance Coordinator to help continue to develop our Quality Assurance and Quality Control program.
Apply Here
Name Your Job
Don't see a job posted that is relevant for you? We'd still love to hear from you. Please send a cover letter, resumé, and other supporting documentation to contact@hudsonhemp.com.