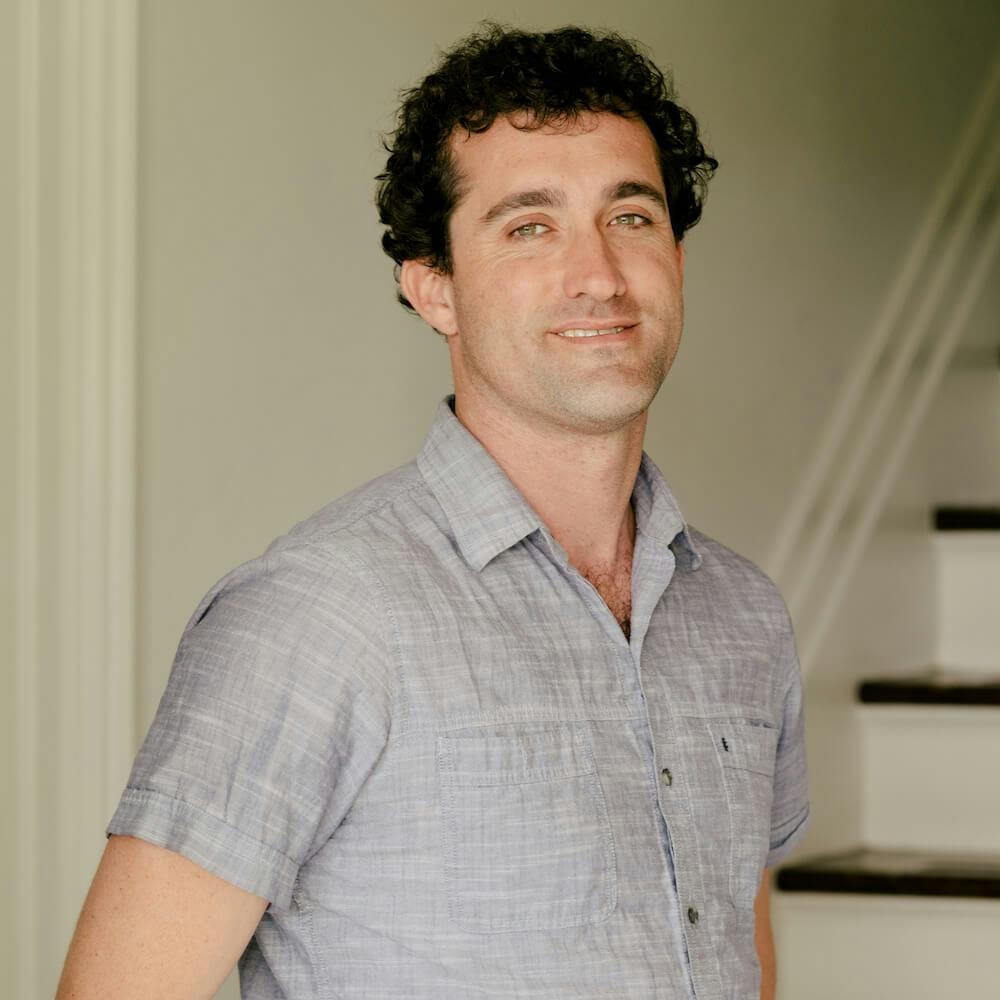 Benjamin Banks-Dobson
Chief Executive Officer
An agriculturalist and entrepreneur with over 12 years of experience across the private, non-profit, and philanthropic sectors who specializes in regenerative farming systems.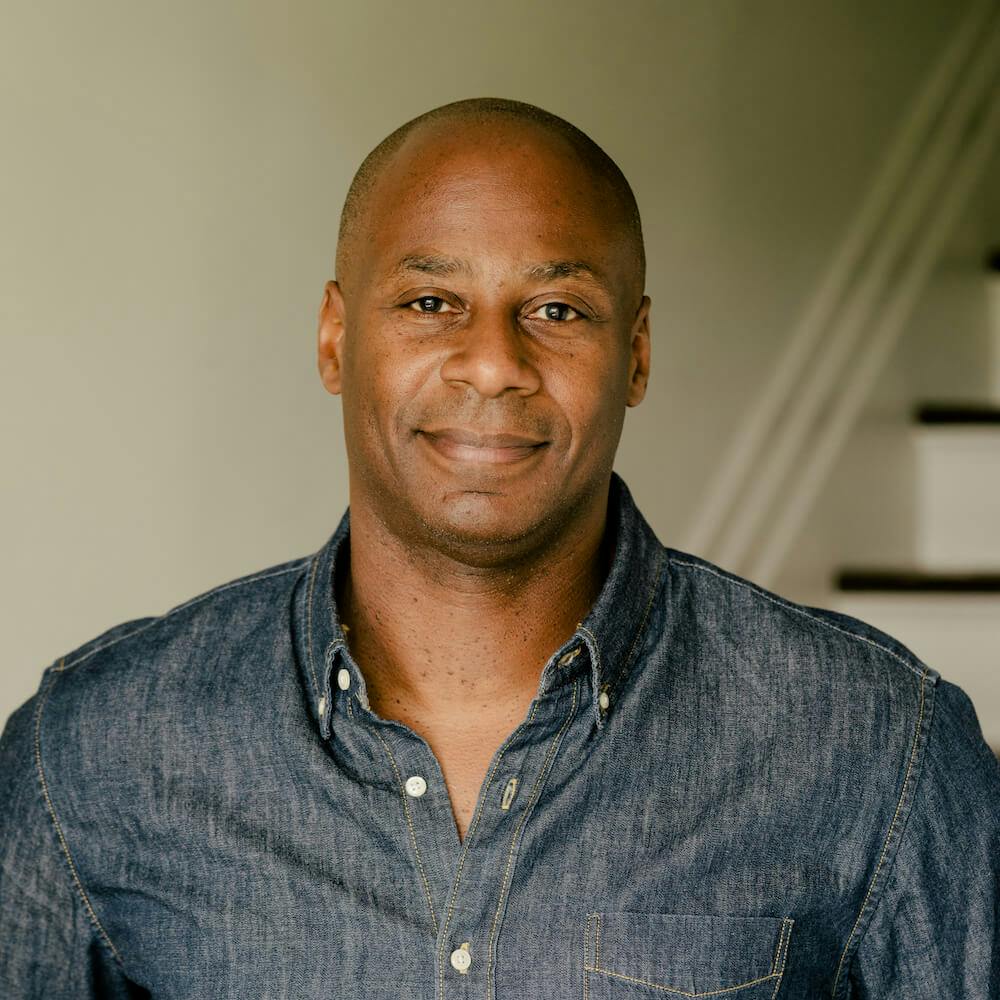 John Gilstrap
VP Business Development
An established director with 25 years of experience in the private and public sectors including in marketing and communications, business development, and corporate strategy.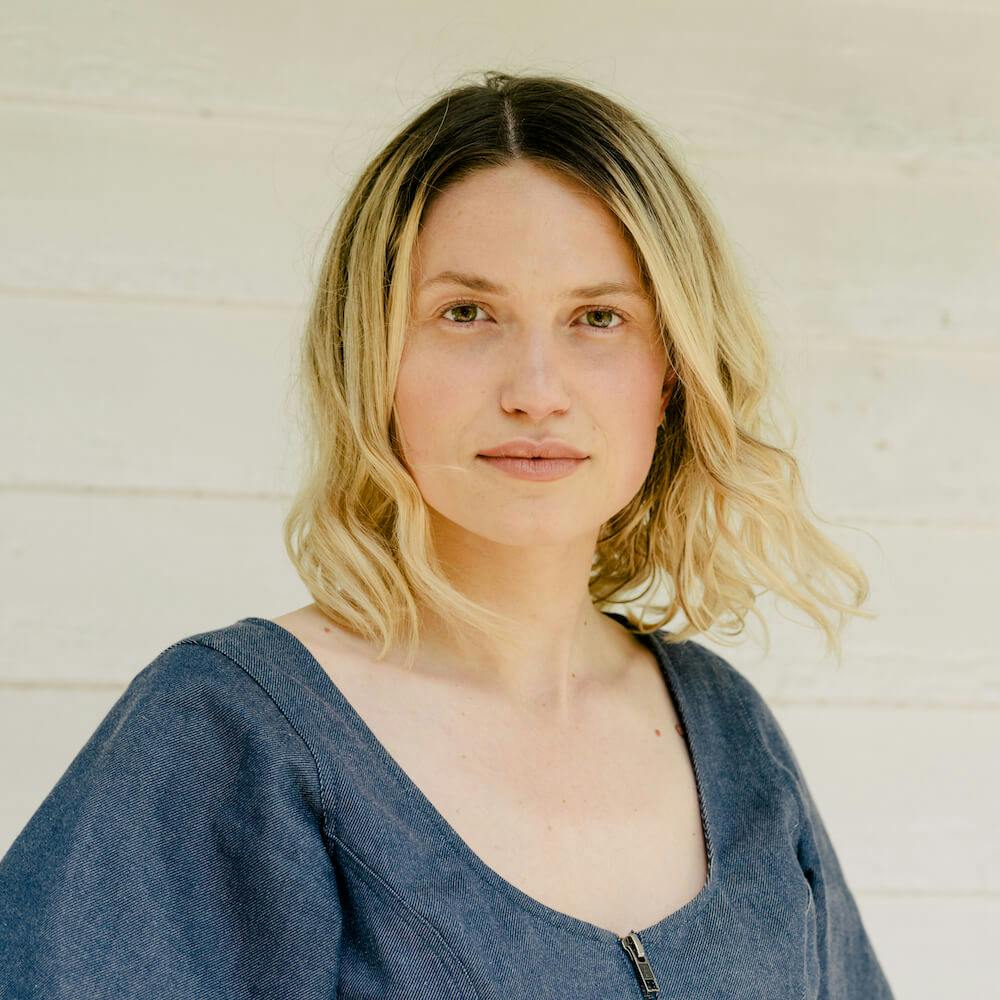 Melany Dobson
VP Brand Development
An innovative leader in startup brands who is motivated by the potential of cannabis as the future of food, fuel, fiber and medicine.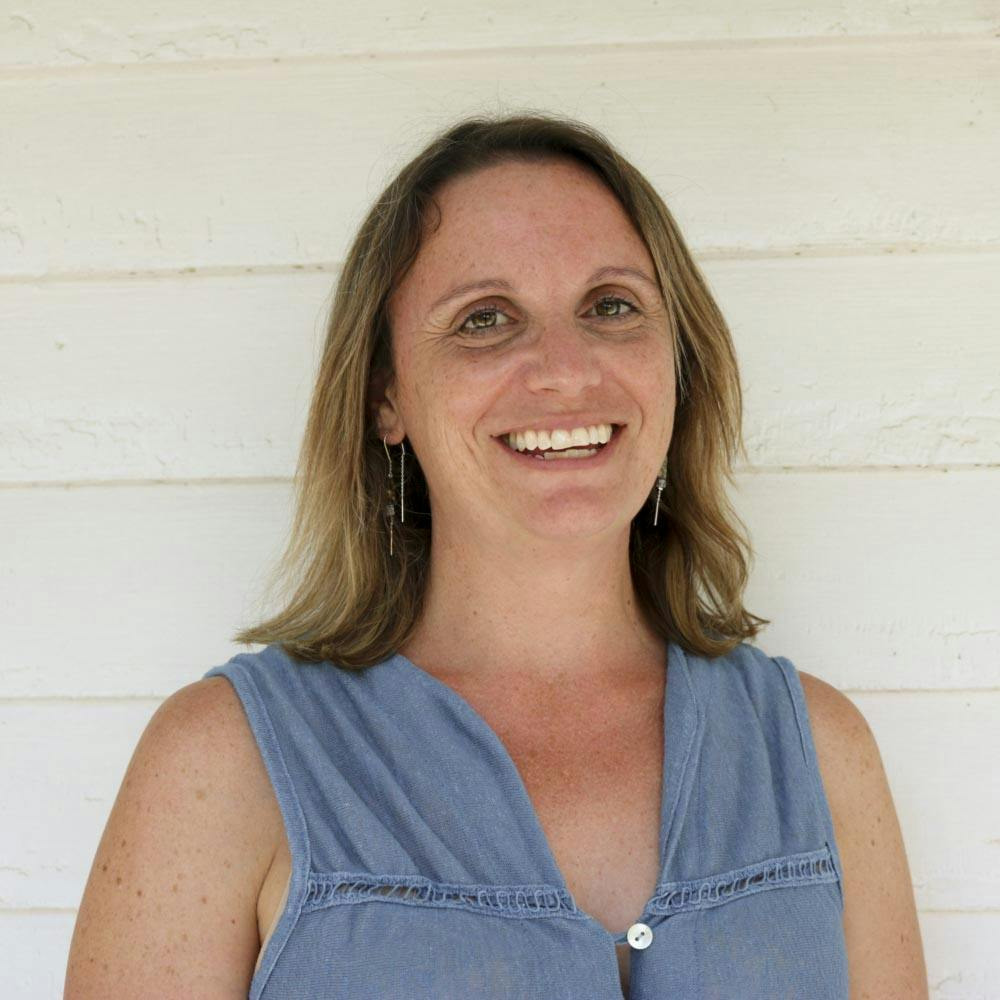 Michelle Kopec
VP Finance
A tax specialist who employs 15 years of experience with agricultural financial cooperatives.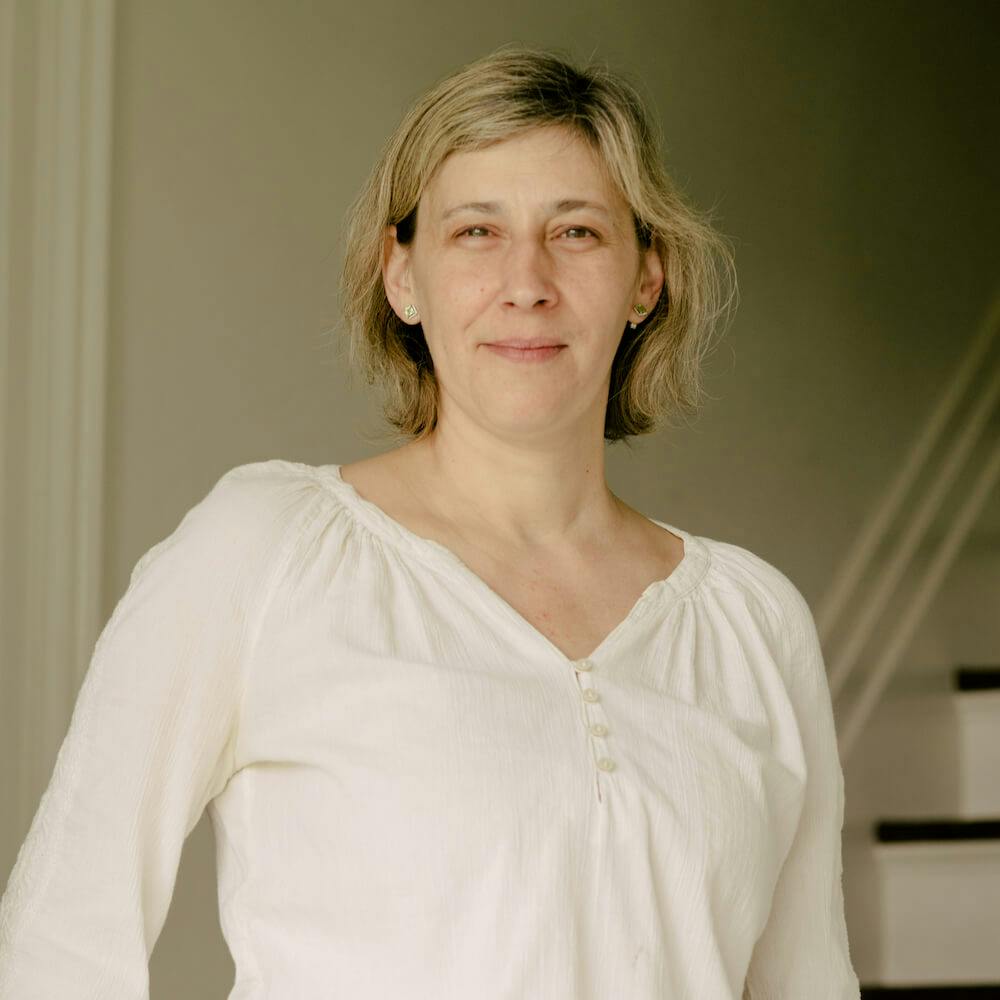 Onchi Adornetto
VP Research and Development
A versatile scientific researcher who directs our soil lab, hemp extraction, formulation and manufacturing, overseeing all research and quality control protocols.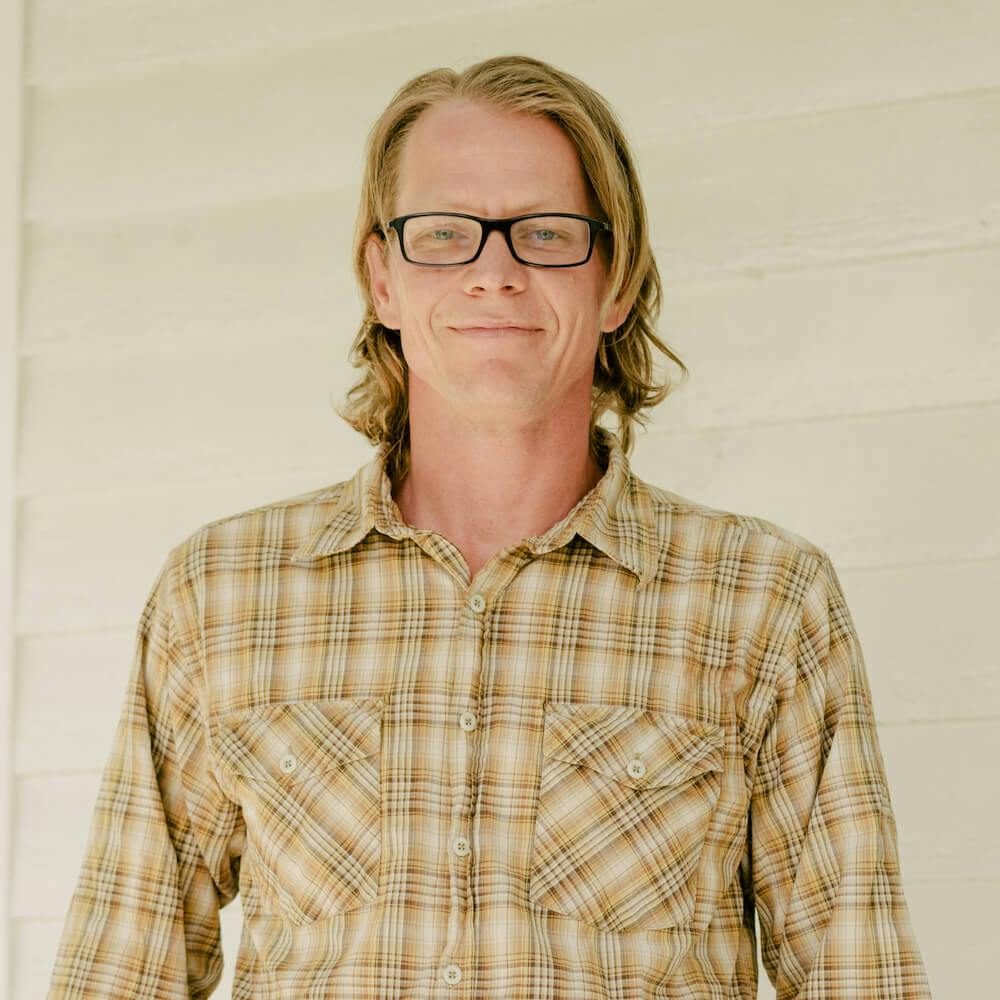 David Goldstein
VP Operations
A logistics director with 15 years of experience in operations. His expertise includes building design, carbon research, data management, and organic farming.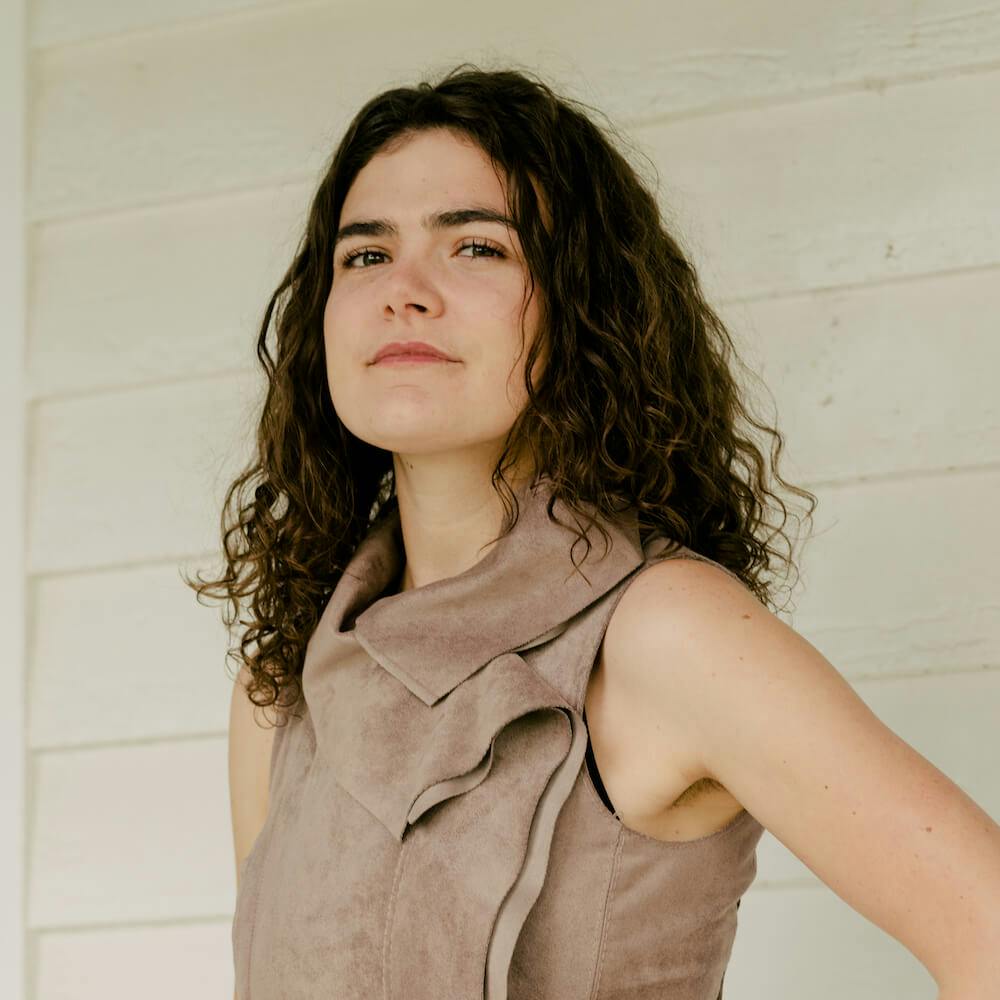 Freya Dobson
Brand Director
A creative force with experience in communications who leads in content, events and packaging.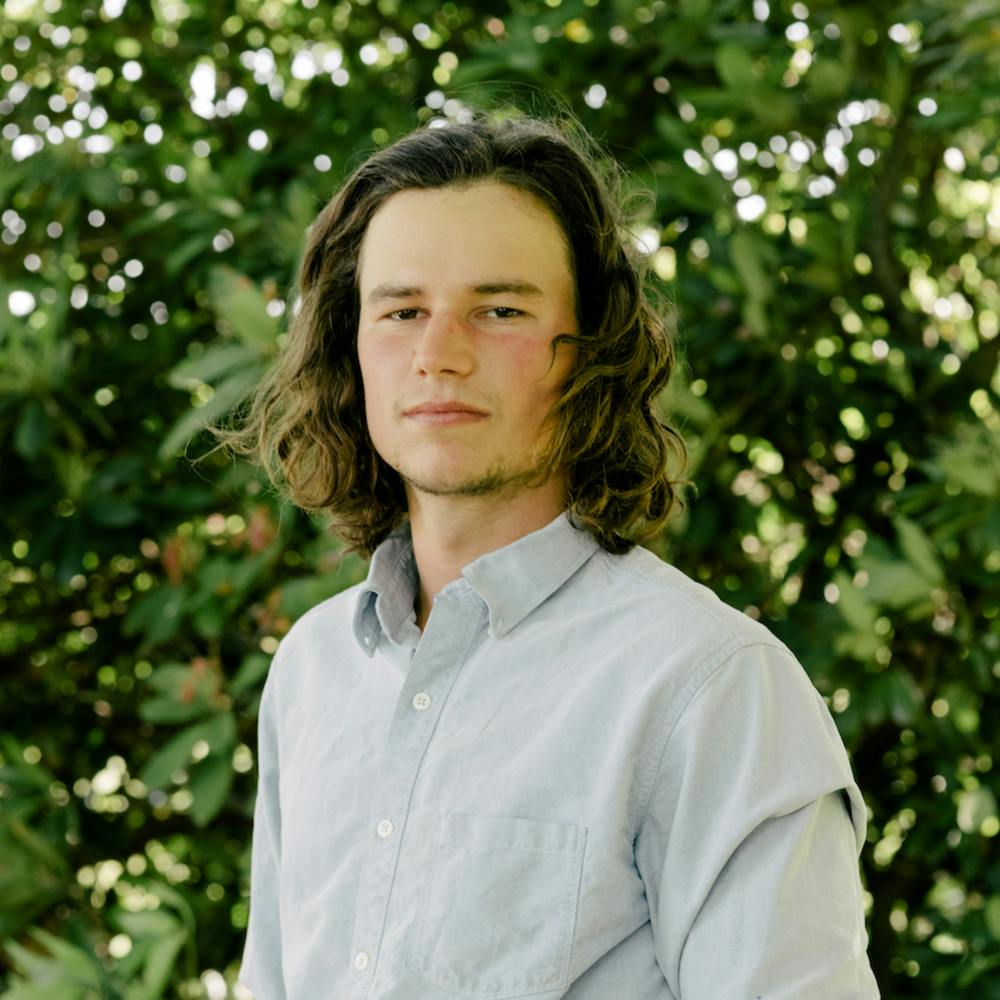 Brandon Curtin
Cultivation Manager
A farmer with a background in soil science, mycology and organic agriculture, whose goal is to integrate hemp into regenerative production systems.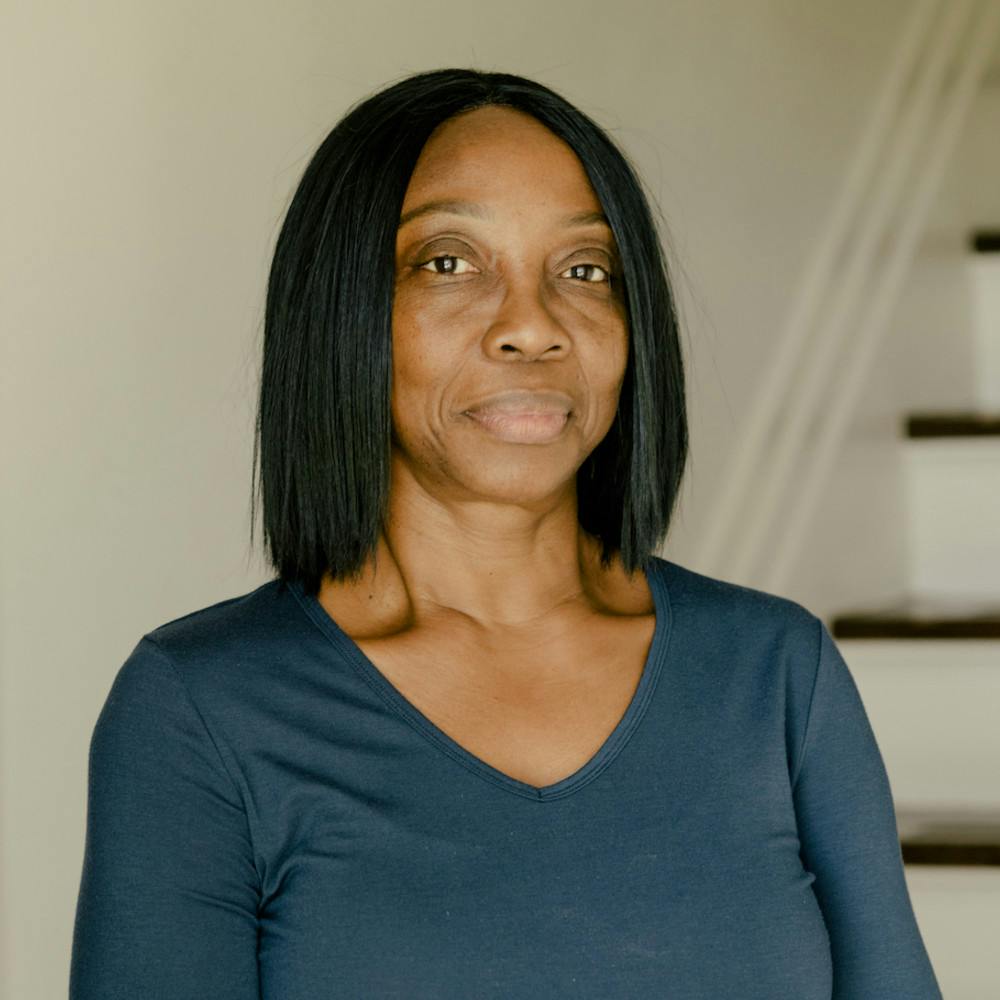 Debi Atkinson
Fulfillment
A processing coordinator with a background in education, who assists in manufacturing and formulation and ensures all fulfillment needs are met.
Our Partners
Hudson Hemp partners with organizations aligned with our mission of using regenerative farming techniques and plant medicine for the betterment of our planet, people, and society.
Hudson Carbon
Hudson Carbon, located at Old Mud Creek Farm, is an open-source collaborative research project that quantifies the effects of regenerative agriculture on the carbon cycle, the nitrogen cycle, and the water cycle, using state-of-the-art research tools. Hudson Carbon is dedicated to using this research as a driving force behind policy changes aimed at incentivizing the adoption of regenerative agricultural practices. If widely adopted, regenerative agriculture has the potential to reverse the worst effects of climate change.
New York Small Farm Alliance of Cannabis Growers
The Small Farm Alliance of Cannabis Growers is a community working to ensure through advocacy and activism, social and environmental justice for cannabis growers in New York State. Together, our goals are: 1) Keep New York's Cannabis Money in New York State; 2) Amend the Agriculture and Markets Law; 3) Ensure Zoning Immunity; 4) Create an Environmentally Conscious Industry; 5) Limit the risk of Corporate Takeover.
Letter to State
Agroforegen
Agroforegen works on farms and in forests to create customized agroforestry solutions using best management practices for carbon sequestration, watershed health, and biodiversity preservation. From adaptive reuse of invasive plant material to innovative approaches for wild-simulation and reintroduction of endangered botanicals, together Hudson Hemp and Agrogoregen restore balance to both ecology and economy.